[New] Creating lists in the Side Menu
The side menu is a key element within mobile apps, as it allows you to display all kinds of different content for the audience to quickly access. With this new feature it is now possible to render lists in the side menu, making it easier to display the information you require.
In this video we explain how it works in detail:
(Turn on subtitles in English)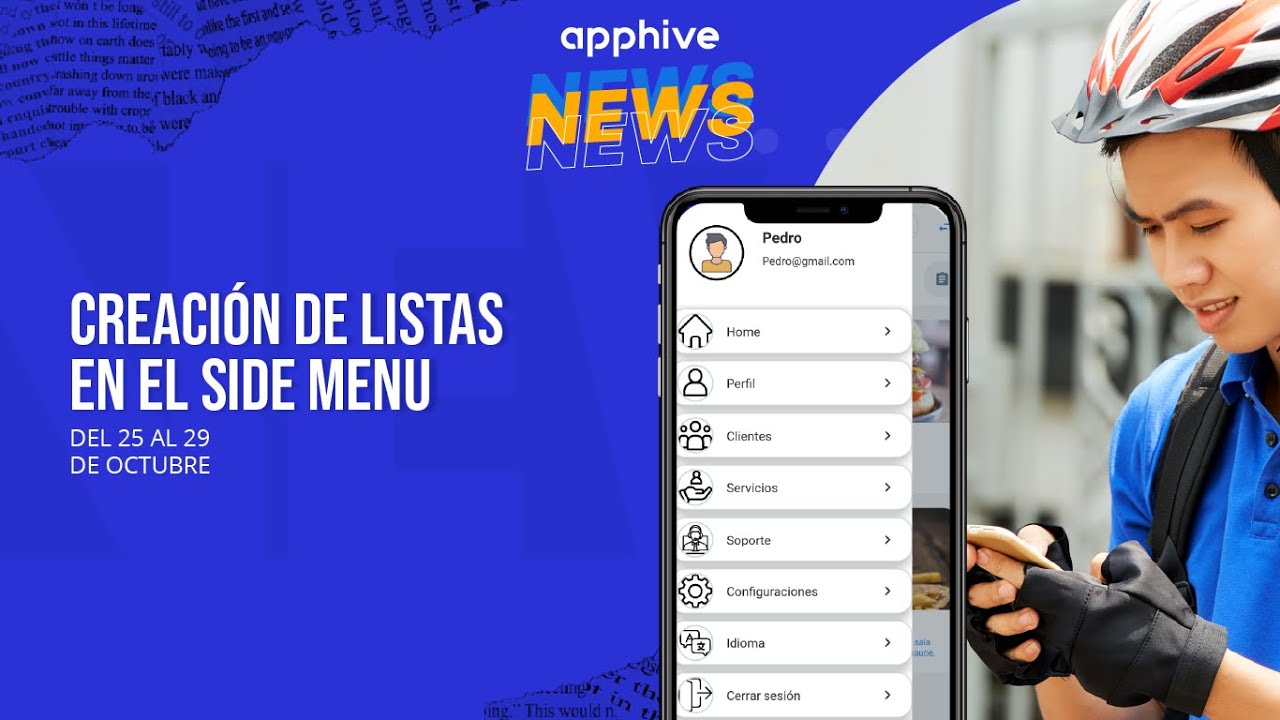 [Improved] Modification to the design of the phone verification screen.
We updated the design of the phone verification screen to make it more intuitive for the user. With this change, we hope to make verification easier for new users joining the community.
[New] Project administrators tab (Beta)
This is one of the first tasks to have administrators at project level and to have a better control as owner. The owner will be able to transfer subscriptions, send invitation to change project owner and will have control to add, delete other administrators. All this will be developed in the next updates.
[Other]
Development in code for the new walkthrough.
These improvements are available in version 1.0.562