[New] Drag and Drop in App Process
Now, you will be able to see the description of each one of the App Process located under its respective name in the preview. To add the App Process to the functions section, just drag and drop it like any other element of the platform.
Check out how does it work in the following video (turn on subtitles in English):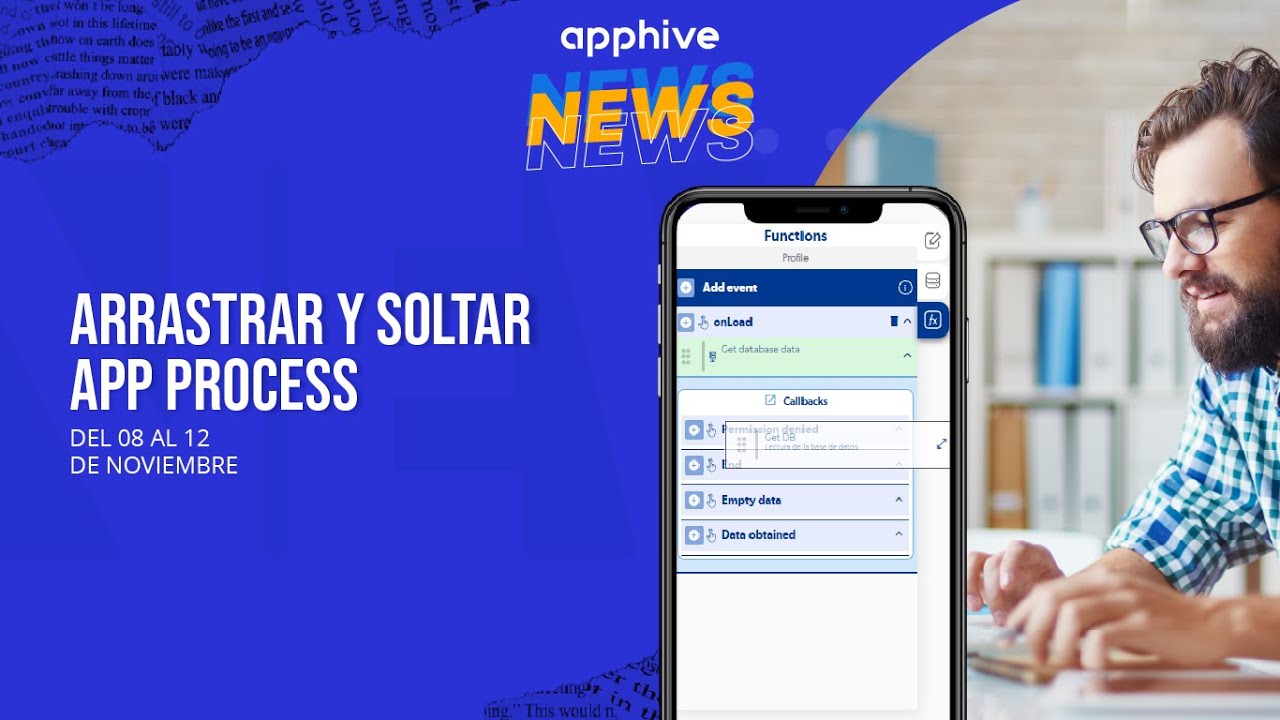 [New] Pruduct data in the GeoFire
You will now be able to visualize the data stored in the production GeoFire so it is easier to check the drivers and delivery drivers connected in real time.
Other
Fixed the position of the "Upgrade" button within the editor page.
These are the updates of the Version 1.0.564